home
So-Cal Hospitality At Its Best

Friendly faces, fantastic guests services and incomparable amenities await you at Brawley Inn and Conference Center in Southern California's Imperial Valley

Unbeatable Imperial Valley Accommodations For Your Glamis Adventure

Affordable comfort gets even better with our exclusive Glamis and Ocotillo Wells packages deals

Wake Up To A Delicious Complimentary Hot Breakfast and Heed the Call of the Desert

Fill up with an impressive complimentary breakfast at Brawley Inn before heading out to the Glamis Sands Dunes, Ocotillo Wells Vehicular Recreation Area or the Del Rio Country Club.
Extended Stays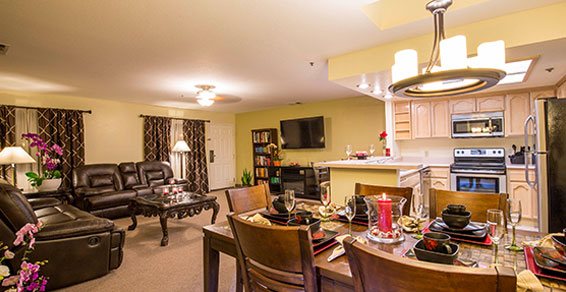 Enjoy fabulous accommodation at affordable rates for your extended stay in the Imperial Valley area with our selection of well-appointed suites.
Green Hotel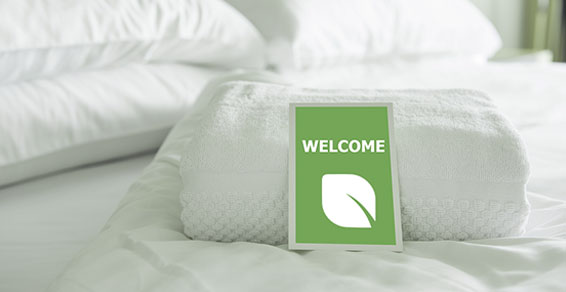 Brawley Inn and Conference Center is doing its part to reduce our environmental footprint so we can all feel good about your stay.
Accomodations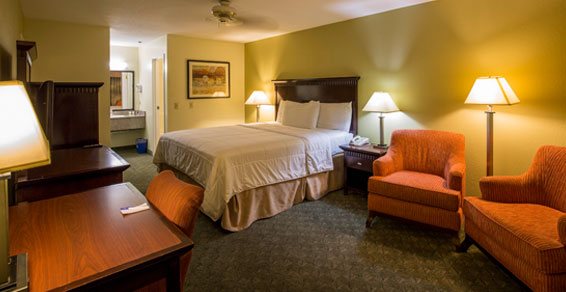 From spacious standard rooms to impressive executive suites, you will find the perfect Brawley accommodations for your family or traveling party at Brawley Inn.
Brawley Inn Hotel & Conference Center
A stand-out among Brawley, CA hotels, the Brawley Inn and Conference Center features a friendly guest services staff and well-appointed rooms and suites in the heart of Southern California's Imperial Valley.
Ideal for family adventure trips to the nearby Glamis Sand Dunes and the Ocotillo Wells Vehicular Recreation Area, we offer impressive hotel amenities for leisure and business travelers alike. Spend a day by the pool, enjoy a great meal at our onsite restaurant, take advantage of our free high speed Wi-Fi and much more.
Our meeting and event space ranks us as one of the top conference centres in the Brawley area, offering mouth-watering catering services provided by the Assagio Ristorante Italiano, and a host of business services.
Forget other Brawley hotels - you've found your perfect match right here! Book your Brawley accommodations with us today for an unforgettable stay experience. We'll see you soon!
"jkb"

- njkljl, nmk

"The Brawley Inn far surpassed our expectations. The beds are super comfortable. Everything was clean and lots of towels provided. Breakfast seemed a bit better than in many of the chains that include "free" breakfast. Would definitely stay there again."

- Nomad Rose 3, Arizona

"Came to mix business with pleasure and to my surprise it was almost all pleasure. Abraham Cho, General Mgr. was very cordial and professional. The staff was very accommodating throughout our stay. The Manager's Reception Hour on Wednesday's was filled with great food and a great way to bond with the clientele. Keep up the great service."

- dedelight2001, Corona, California

"We came out and stayed the night prior to driving up to Anza Borrego for the day. We had a large, beautiful room. It was comfortable and quiet. Good restaurants nearby. We would love to return. Breakfast was great."

- Surfingheaddoc, Solana Beach

"Very clean comfortable rooms. The staff is always pleasant to talk to and very helpful. The beds are comfortable and its hands down best Hotel in town and surrounding areas. Working out of town I've tried a few nothing even close to the Brawley Inn. "

- Seth G.