Attractions
Attractions Near Brawley Inn
You'll never spend a minute wondering what to do in Brawley, CA! Spend a day by the pool at our inn or get some thrills on the popular Glamis Sand Dunes! Check out our top recommendations for activities in and around Brawley for a trip you won't soon forget!
Local Community Events
Cattle Call Rodeo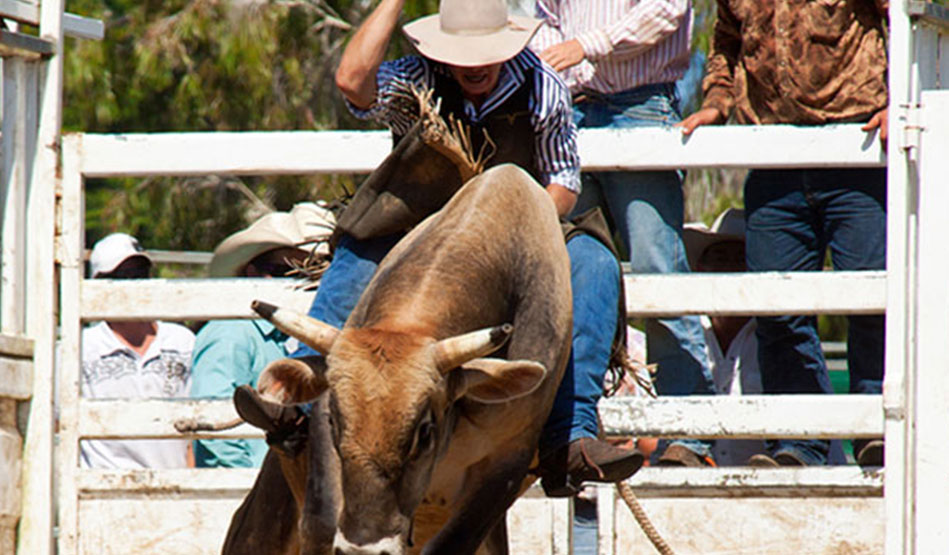 The annual Brawley Cattle Call Rodeo takes place every year in mid-November, featuring a full roster of PRCA top riders, ropers and barrel racers and all the traditional rodeo events you've come to know and love.
Mid-Winter Fair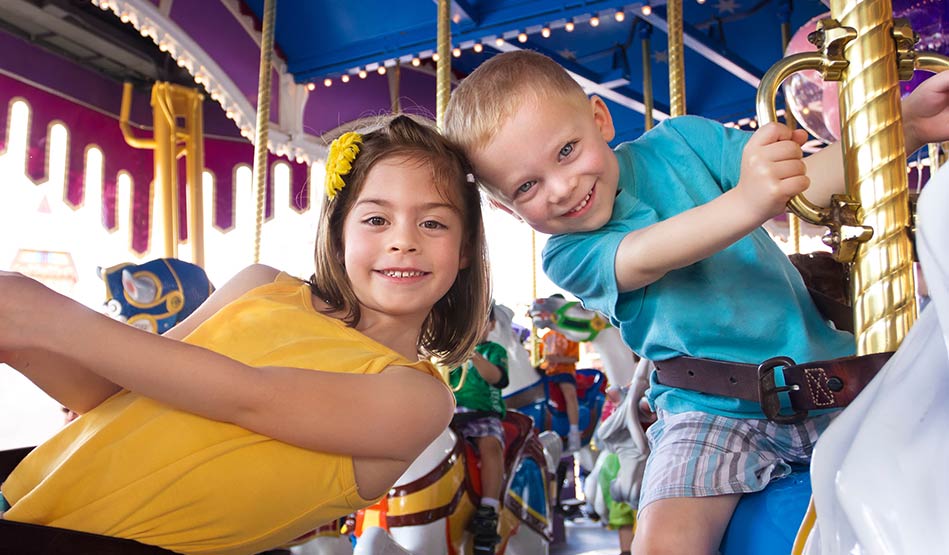 Enjoy some fun and sun in the middle of winter with the California Mid-Winter Fair and Fiesta taking place annually in late February-March. A great family-friendly event, this two-week affair is a favorite among locals and visitors alike.