Attractions
Attractions Near Brawley Inn
You'll never spend a minute wondering what to do in Brawley, CA! Spend a day by the pool at our inn or get some thrills on the popular Glamis Sand Dunes! Check out our top recommendations for activities in and around Brawley for a trip you won't soon forget!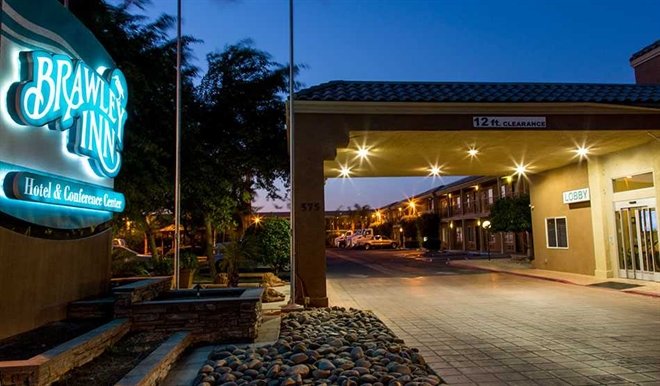 Our Location
Brawley Inn is located on the west edge of Brawley, conveniently located along Main Street, which turns into Highway 86 just out of town. Highway 86 connects with both Highway 78 and Highway 111 once you are outside the town limits. We are centrally located close to Los Angeles, Sand Diego, Palm Springs, Phoenix and Mexicali, Mexico.
Our Inn and conference center is within easy walking distance to Vons supermarket, Starbucks Coffee, the Westgate Shopping Center and more handy shops and services. Brawley Inn also offers convenient and delicious onsite dining at the adjoining Assagio Ristorante Italiano, with a full cocktail bar and lunch/dinner service daily.
There's no better place to stay than Brawley Inn, close to all the action on the Glamis Sand Dunes, Salton Sea, Ocotillo Wells and more! Here is a list of our top-rated things to do in Brawley: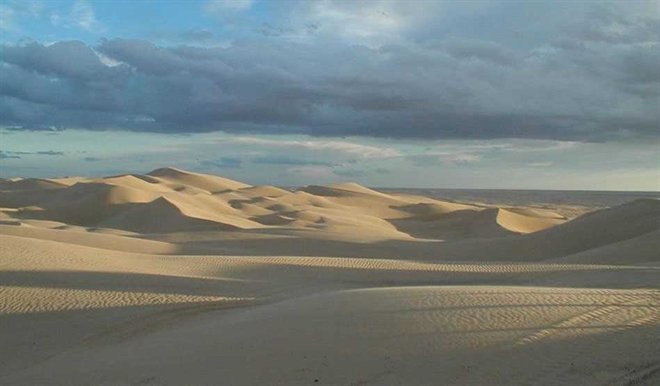 Glamis Sand Dunes
The Glamis Sand Dunes are part of the much larger Imperial Sand Dunes that extends for more than 40 miles along the southeastern edge of California. Off-road enthusiasts flock to this area each year to take on the dunes, which can rise more than 300 feet above the desert floor. Find all the rental and safety info for the dunes here.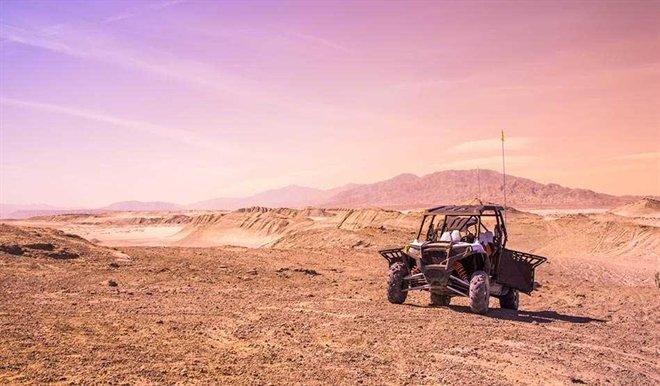 Ocotillo Wells
With more than 85,000 acres of desert open for off-highway exploration, Ocotillo Wells is one of the country's top desert off-road areas. With features named Blowsand Hill, Devil's Side, Barrel Springs and Gas Domes, Ocotillo Wells offers plenty of unique off-roading experiences.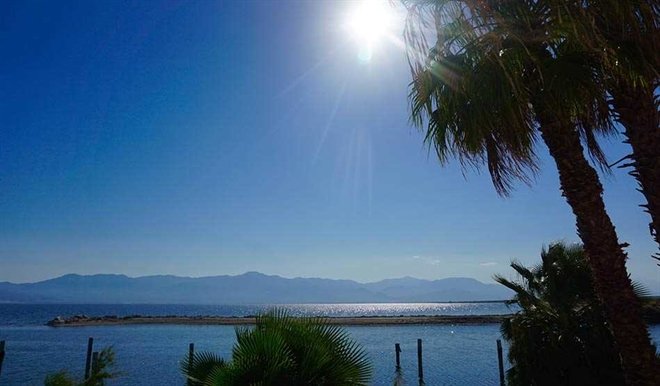 Salton Sea, CA
About 40 minutes northwest of Brawley by car, the Salton Sea is a must visit while you are in town! More than 100,000 people visit the Salton Sea State Recreation Area to bird watch and picnic, take part in water sports and check out the Visitor Center to learn about how this unique inland sea was created.
Local Community Events
Cattle Call Rodeo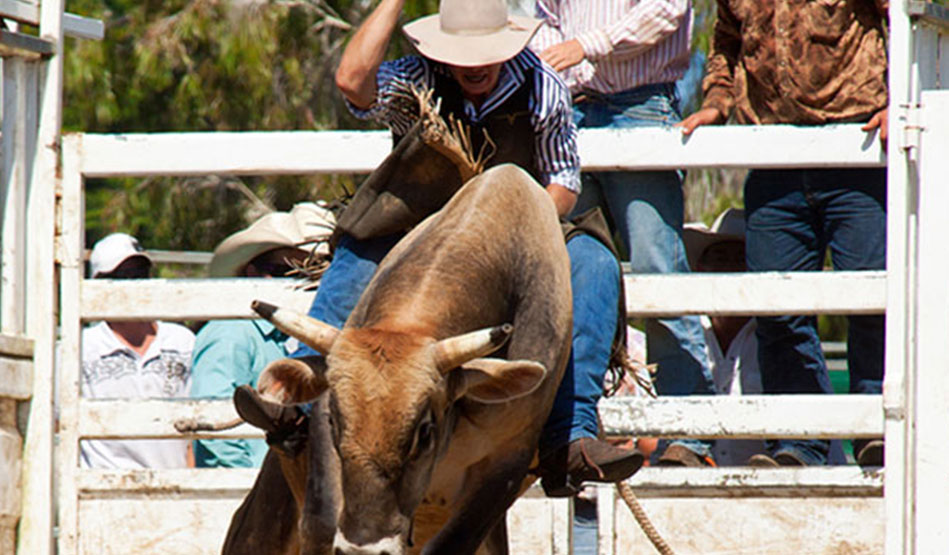 The annual Brawley Cattle Call Rodeo takes place every year in mid-November, featuring a full roster of PRCA top riders, ropers and barrel racers and all the traditional rodeo events you've come to know and love.
Mid-Winter Fair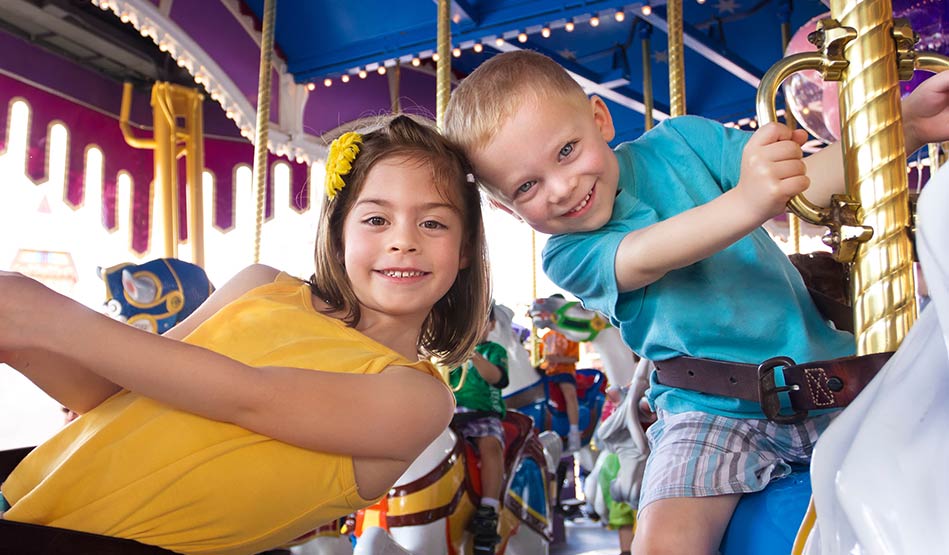 Enjoy some fun and sun in the middle of winter with the California Mid-Winter Fair and Fiesta taking place annually in late February-March. A great family-friendly event, this two-week affair is a favorite among locals and visitors alike.